2 new music releases hit iTunes and nationwide on store shelves yesterday… first up, Far East Movement with "Free Wired." The album features the hits "Girls on the Dance Floor" and "Like a G6." It was executive produced both by FM & Stereotypes. Shouts to Jon Street, Ray Ro and Jerm Beats ..PROUD OF YOU!!!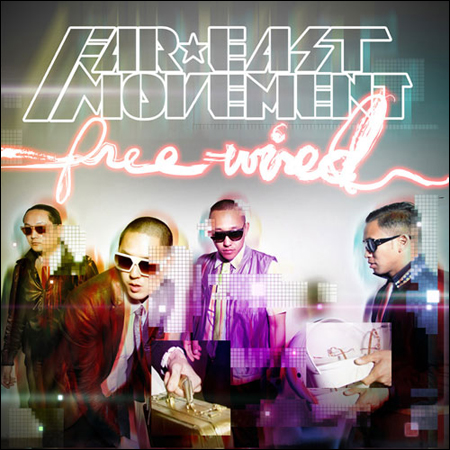 I have been watching these guys (Stereotypes) through the years and I know how much hard work and dedication has gone into their music, I consider them family and encourage everyone to support this project!! Buy 1 or 2 or 3!!!
Download Free Wired on iTunes –
http://itunes.apple.com/us/album/free-wired/id394918462
Next up is VADO's SLime Flu release, this mixtape by Harlem's own has a huge buzz behind it and the streets are paying attention. It's been months in the making and Hip Hop fans are happy it's finally here. Don't sleep on this one!
Get the SLime Flu on iTunes now –
http://itunes.apple.com/us/album/slime-flu/id395106502